In our local school, Kristin coordinated with the 2nd grade teacher to engage the children to design a quilt. First, the class explored themes with their teacher and 'our local mountains' was the winner. Then each child created their design. The pieces were put...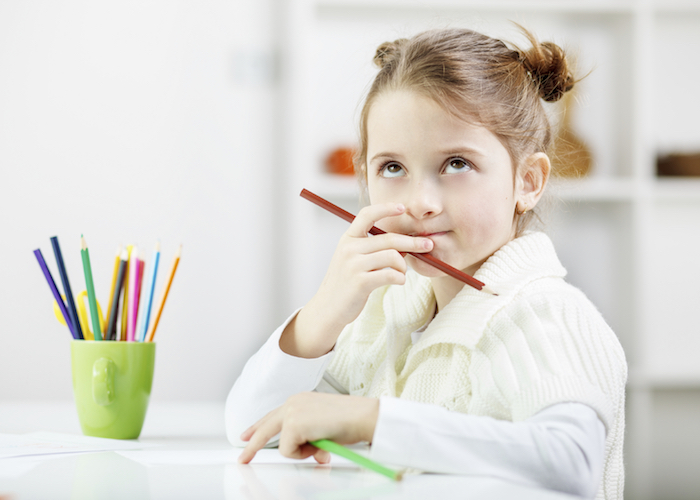 A collaboration with Forest Hill Elementary and Phifer Wellness Center. Lean In, Go Far is a program targeting 3rd and 4th grade girls to inspire overall wellness, develop positive self esteem and pursue higher education by igniting their interest and ability in math...
Welcome to WordPress. This is your first post. Edit or delete it, then start writing!