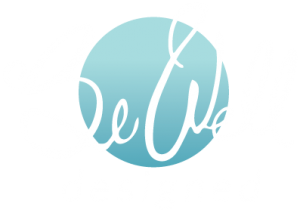 WORKSHOPS • EVENTS • EDUCATION
Be Well Designed is our platform for an open exchange of ideas, creativity, wellness, design education and events. We invite you to be apart of the movement and join us at one of our workshops – for a unique learning experience.
"Art is an adventure that never ends."
We partner with professionals, learning institutions, and organizations to foster the next generation of creative, socially responsible and globally relevant professionals to succeed in a broad range of art and design fields.
"To develop a complete mind:
Study the science of art;

study the art of science.
Learn how to see.
Realize that everything connects to everything else."
LEONARDO DA VICINI
Upcoming events are coming your way.
In the mean time, we would love to hear from you!
Didn't find what you are looking for? Do you have a special request? Want a workshop in your area? Click on the button below to fill out a request so we can help YOU.